OVERVIEW
Established in 1992 in Tehran, NIKTAK freight forwarder assures absolute quality in all provided services.
Our professional team are constantly undergoing training, in order to keep up with the ever-changing market of Iran, our aim is providing best possible national and international freight forwarding services to our customers.
As is to be expected from a top-quality service provider, NIKTAK is a member of the most important freight forwarding associations such as "International Transport Companies Association of Iran (ITCA)"… "Individual member of the International Federation of Freight Forwarding Associations" and etc … Its quality management system has been certified in 2006, according to the standards of ISO 2000-9001 by TUV CERT.
In our constant search for excellence, NIKTAK not only continually monitors the quality of the service, but also uses the most modern logistic methods, distinguishing itself as an innovative company, not only at a domestic level but internationally also, assuring the fulfilment of our promises to each and every one of our customers.
One of the advantages we offer over other freight forwarders is the capacity of analyzing the best possible modus for each shipment. This way we can advise our local customers and overseas partners with complete information of all the actual options, specifying advantages and disadvantages for that particular type of freight and customer.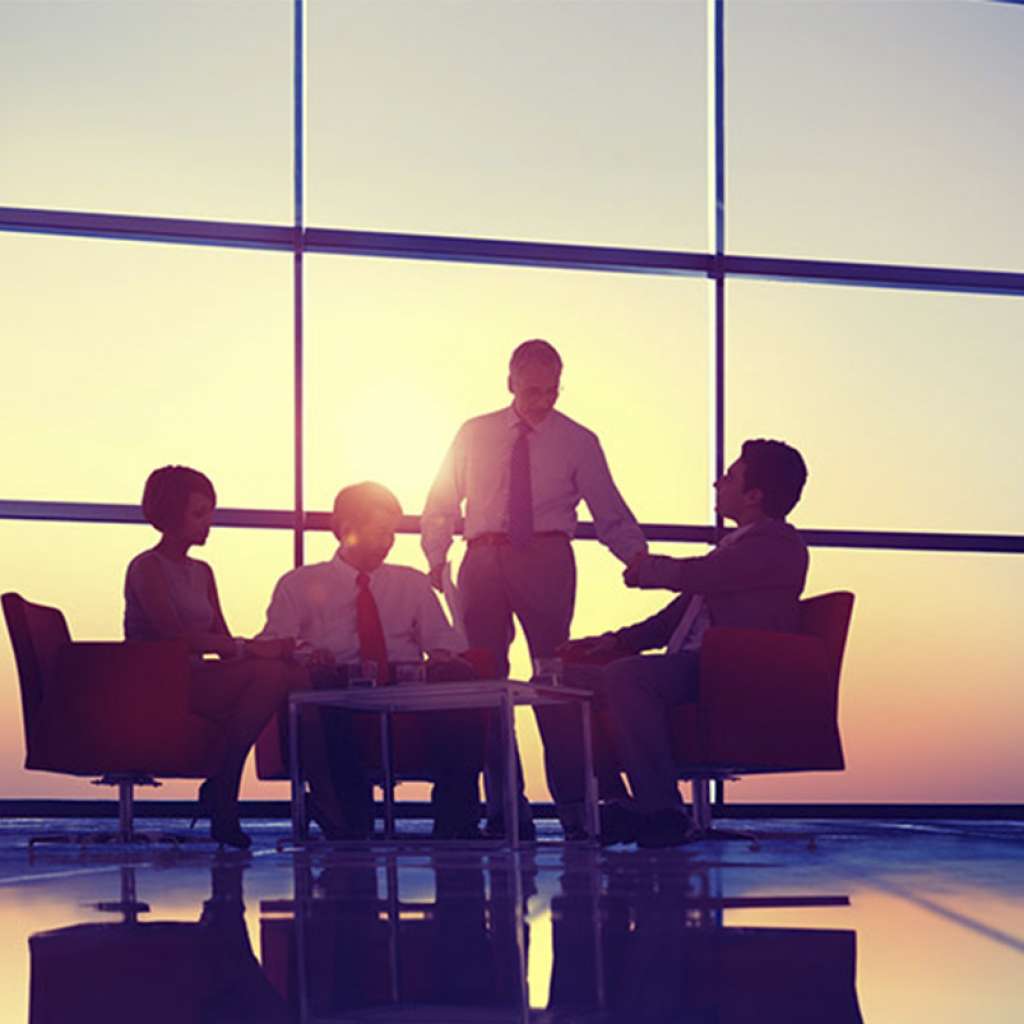 NIKTAK offers the following freight forwarding and supply chain services:
• Import/ Export Air Freight
• Import/ Export Ocean Freight
• Import/ Export Truck Freight
• Heavy Traffic shipments
• Customs Clearance
• Transit
• Rail Services
• Consolidation
• Deconsolidation
• Special Services
NIKTAK freight forwarder customers receive exquisite services in any mode of international transportation such as air, road, sea and rail.
We excel at creating integrated solutions to combine freight management and value added services. Our aim is to support you in achieving your logistics performance level both in Iran and abroad.
We have got precise knowledge of the variety markets in Iran such as automotive, energy, food products, etc… We also have specialized in warehousing and industrial projects.
NIKTAK MISSION IS AS MUCH ABOUT CONSULTING AS IT IS SELLING: TO ACHIEVE THIS WE OFFER THE SUPPORT YOU NEED IN YOUR BUSINESS SECTOR, THAT WAY WE IMPLEMENT YOUR SHIPPING REQUIREMENTS…
NIKTAK Forwarding Services to Iran
Your reputation and success depend on whether you receive or deliver your products on time and at a reasonable cost from any part of the world to or from Iran. What you need is a reliable and cost-effective freight forwarding (logistic) partner that manages shipping of your cargo by road, sea, air or rail. NIKTAK can serve you with integrated supply chain solution that combine global freight management with value-added services. These make you more competitive and cost-effective in the market.
[trx_widget_contacts title="" logo="1336″ logo_retina="" description="" address="No.48, Attar St, Kurdistan HWY, Tehran, IRAN." phone="Tel : +(98-21)88784941 Fax : +(98-21)88784942″ email="info@niktak.com" socials="" id="" class="" css=""]