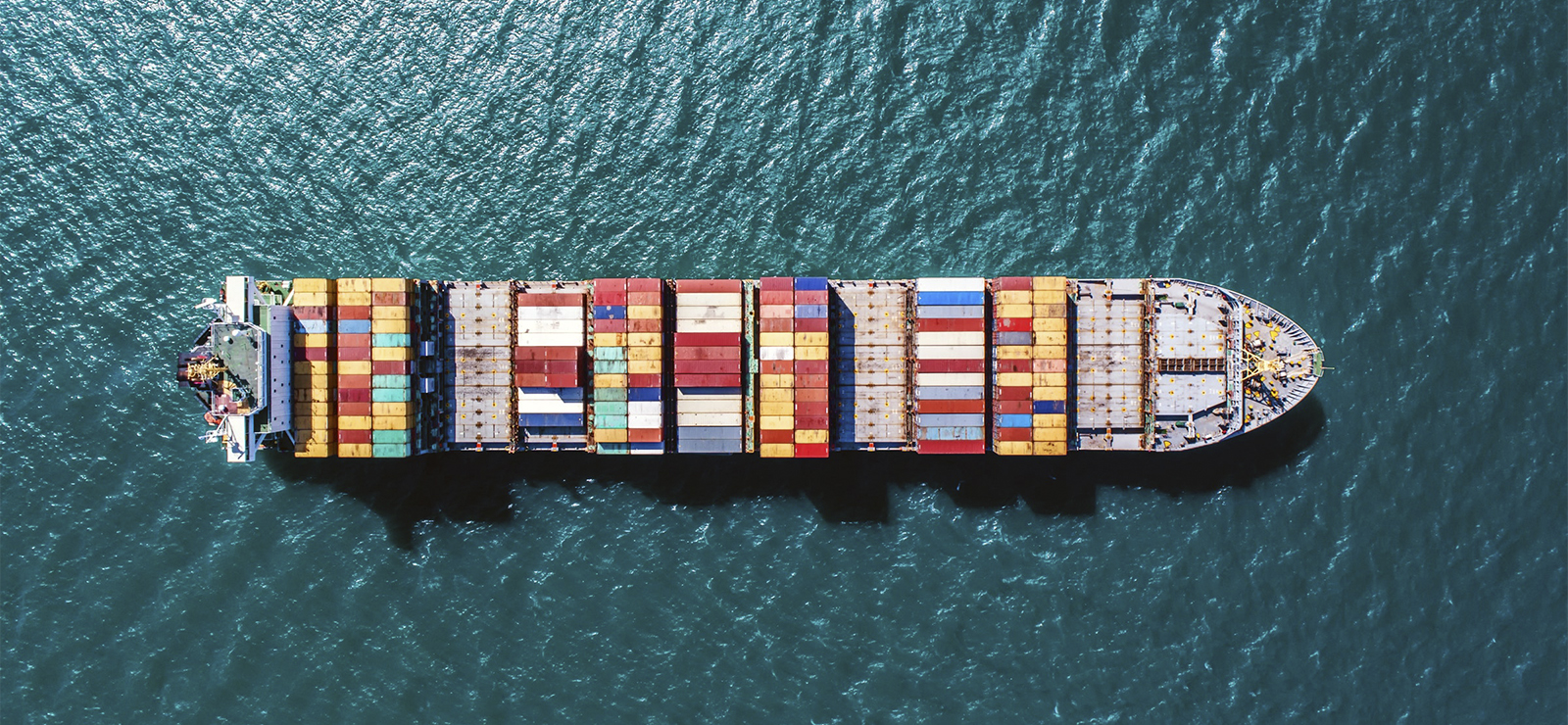 Forwarding & Shipping
Welcome To
Nik Tak International Freight
Our
Air Freight Services
Nik Tak Offers air freight at three for an optimal balance

Read More

Read More
Land Freight
The use of over-the-road transportation
Nik Tak Forwarding Services
Your reputation and success depend on whether you receive or deliver your products on time and at a reasonable cost from any part of the world to or from Iran. What you need is a reliable and cost-effective freight forwarding (logistic) partner that manages shipping of your cargo by road, sea, air or rail. NIKTAK can serve you with integrated supply chain solution that combine global freight management with value-added services. These make you more competitive and cost-effective in the market.
CHECK OUR SIMPLE & POWERFULL
Transportations Process
Our long history of unparalleled commitment to partnering with the most extensive carriers and our ability to offer the most versatile services. Whether you require distribution or fulfillment, defined freight forwarding, Nik Tak can provide you with a customized solution.
We always

forward on

transportations


Quality and perfomance at the right price
YOU CAN REQUEST
A Free Consultation
Thousands of projects have made our company a leader in construction area. We stand behind our promise to deliver timely and quality service.